Helping You To Safeguard and Secure Your Internet Presence
Helping You To Protect Your Online Reputation
Keep Control of Google Search Results And Your Digital Footprint
It's a nightmare. You type your name in on Google and something nasty comes up. Maybe something from years ago, best forgotten, resurfaces in a search result – do you want to remove it? We can show you how to do this. Our videos detail how to remove out of date links on Google, how to deal with breaches of copyright and stolen images or text and how to contact a real person at google and make a complaint about privacy, defamation or illegal activity. Initial advice is free.
Removing illegal search results
How to deal with someone impersonating you
Postive online reputation management
How to dominate your name search
How to delete personal information on Google
How to take down personal pictures which have been copied
How to delete cyberstalking appearing in Google search results
Compliance Questions?
We can audit your website for compliance with government policy, privacy, personal data, ICO, GDPR, DfE, ASA, CAP, FTC, affiliate rules (including major retailers), search engine Webmaster Guidelines, dangerous spam links, duplicate content, malware, crawling anomalies and much more.
Advice For Schools
We can analyse and suggest ways to improve your current e-safety provision, create bespoke policies and guidance materials for staff, write and deliver presentations and curriculum teaching content for pupils, parents and staff; and help you prevent, deal with and delete instances of bullying and trolling on the internet.
Leave The Stress To Us
Website vanished on Google? Dealing with Google Manual Actions
We can draft take-downs, DMCA (copyright infringement notifications) and Google Manual Action submissions for you. We can also direct you to organisations who will monitor your intellectual property and seek damages from plagiarists. 
Training and INSET
 We offer in house and third party recommended E-Safety and Online Safety – Workplace internet and AUP courses, copyright good practice and adherence, CPD, bespoke policies and guidance. This includes help with combating workplace bullying, particularly when it crosses from offline to online
Dealing with internet lies
Are you the victim of a cyberbullying or cyberstalking website? Has someone set up a website with the sole purpose of ruining your life and reputation? Regainyourname.com can show you how to tackle this nightmare yourself. Our videos detail who to contact, how to trace the offender and how to word the complaint. Our bundles include sample emails and letters to send to website hosts to get such websites either taken down completely, or result in the removal of the unpleasant material. Initial reputation management advice is free.
"Very professional organization.
Provides helpful guidance when asked via the contact form. They go out of their way to be helpful. Prompt and professional responses. They know what they are talking about."
"I bought a cyberbullying removal guide and it did exactly what it said on the advert. The questions were answered and everything made sense. Facebook and Google have removed all the bullying comments. The advisor was helpful and there was no hard sell."
"The adviser was very flexible, calm and collected and nothing was too much trouble. The video package a treat to watch and I feel blessed to have a new insight on the internet."
Our Reputation Management Resources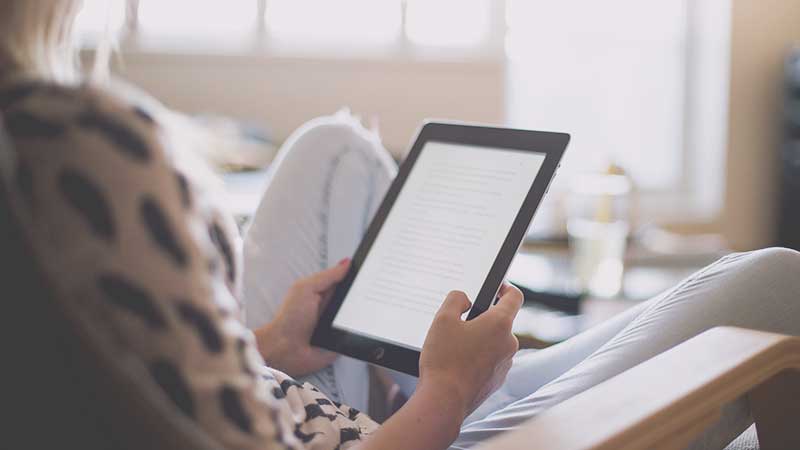 Secure Your Search Results. Remove Cyberbullying. Report Stalking.
Regain Your Name.
Free advice for cyberbullying victims
We offer free advice via email to victims of cyberbullying via our Contact Us page. Our aim is to educate you how to deal with, such as damaging search results, negative comments on social media and websites which steal your photos. We won't do the work for you – that's how we keep the costs to nothing – but we will offer bespoke, case by case, advice specific to your issue. There's no fee, no selling and we keep your emails secure and we never pass on information to third parties, 'case studies' or media.
Don't Wait Any Longer. Start Taking Back Control Of Your Name Today!
Let us know the details of your reputation management issue today and we'll get back to you within five working days.