Combatting Cyberbullying and Negative Digital Footprints
With Regain Your Name
Start Shaping Your Internet Image Today
Decide Your Goal
We can advise on realistic reputation management aims and outcomes. 
We'll Advise You At Every Step
We'll walk you through with step by step instructions and guides. 
Remove Material - Remove Stress
We understand the negative impact of nasty search results. 
We Also Provide Training
Resources and training for schools and organisations. 
Helping You Find Resolution With Personalized Advice
Cyberbullying and Negative Comments Should Not Control Your Life – But How Should You Deal With it?
Regainyourname.com personal reputation management is dedicated to helping you deal with the huge problem of defamation, cyberbullying and cyberstalking on the internet. Our initial advice via this website  is free. Our resources for individuals and schools are affordable and designed to put you in charge of your situation.
We'll show you how to remove material
Proven methods
All of our advice material stems from real examples of removing grossly offensive material on the web
Tried and tested
We only give advice based on what has worked for us.
Need training?
We also offer bespoke training solutions, speakers for conference events, schools, educational organisations, the media and private consultancy.
Needs resources?
We have collated a wide range of links to useful resources, applications and books to help you help yourself.
Helping You Find Success With Personalized Coaching
Can't Seem to Find a Way To Remove Cyberbullying?
We offer advice and bespoke sets of instructions on how to achieve the removal of content using applicable laws. We don't offer to 'bury' material as a first option, and we strongly advise against using underhand means to achieve search engine removals. In our experience, legal white-hat methods are permanent, other underhand methods invariably result in unwanted material returning. Our aim is to educate and show you how to get rid of content, for good, and in  'the right way.'
Step by step guides to remove content
Our eBook and video guides offer clean and easy to follow instructions with visual step by step instructions for dealing with common reputation management issues. 
Personalized step by step guidance for you
For complex reputation management and digital footprint issues, we can offer bespoke reports on your situations and specific written guidance on how to remove or minimize the effects of negative content. 
Free initial advice by email
Our first email response is always free, and often we can help you resolve your reputation situation with the advice in that email. 
Video walkthroughs for common problems
Our video guides show you screen by screen, with commentary, how to report and remove negative content on major search and social media platforms. 
Read reviews of our services
Regain Your Name is affiliated with Site Jabber which offers uncensored reviews of this website – to view or add a review, click here.
Our Approach
Formed in 2010 by a reputation management consultant and a victim of cyber stalking and harassment, we hope to offer advice to individuals, schools and anti-bullying advocates based on our considerable experience in this field.
We believe that the threat of cyberbullying can be dissipated by improving education – if people know how to remove hurtful material, then cyberbullying will become less of a 'threat'. If cyberbullies lose their ability to cause a threat, and gain attention, then the phenomenon will over time be eradicated. by Our aim is to empower individuals to 'regain their names' online by providing them with the knowledge and confidence to do so.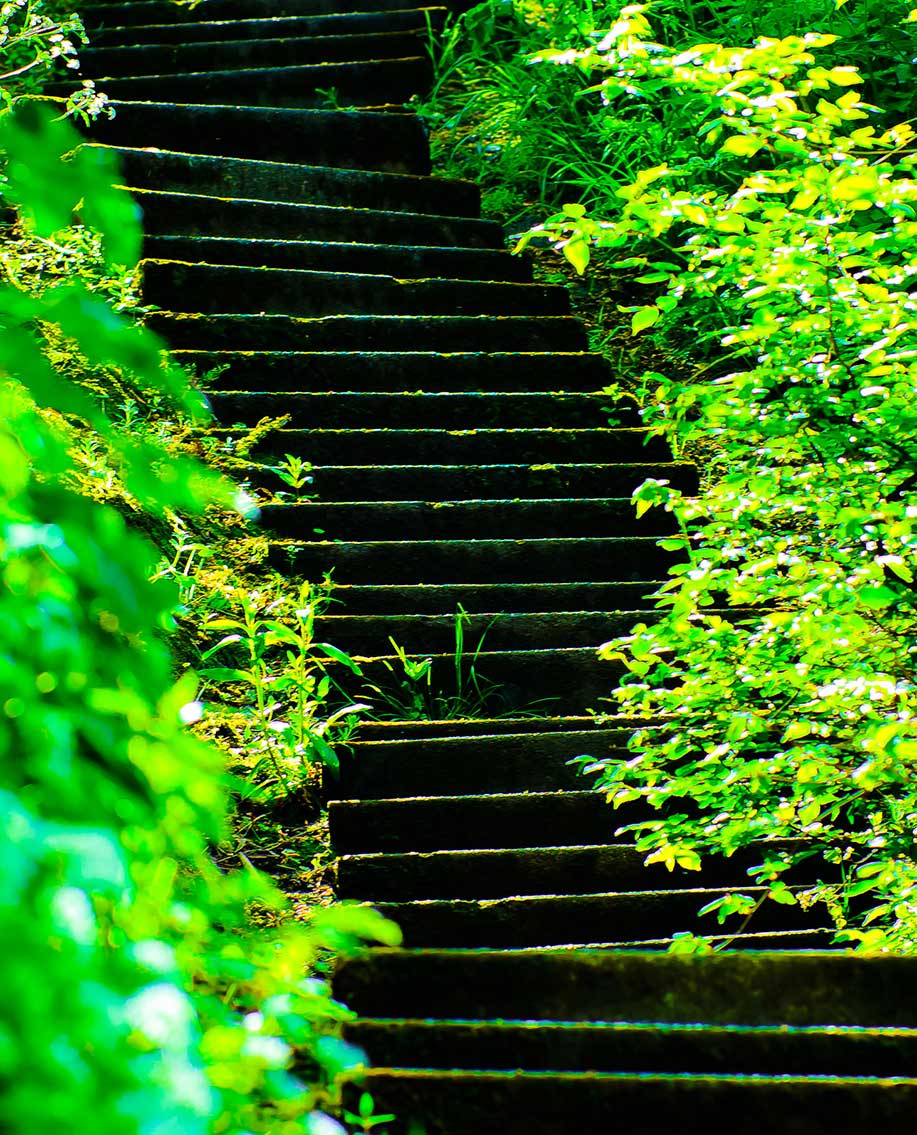 Dealing With Cyberbullying – How It Works
Free initial email advice
The first email is always free – send us a detailed account of your reputation management issue and we'll get back to you within five working days. 
Choose a Service to Suit You
We offer off the shelf eBooks and video guides for common issues covering search engines and social media. Or, we can look in depth at your issues and report back with a bespoke analysis. 
Tell Us What You Need
Use our contact form to get in touch and let us know your specific requirements. We offer a range of services, including resources, books, audits, analyses and training. 
Google manual action appeals and website audits
We will audit your website for compliance and advise on: toxic links, links to disavow, websites to contact regarding spam links, how to avoid thin and duplicate content, how to safeguard your site from hotlinking, negative SEO and malicious traffic. We can also draft complete site reconsideration requests in line with Google Webmaster Guidelines. 
Reputation management audit and next steps guide
We'll conduct a thorough search and detail instances of positive and negative reputation material found for your name. For the full service, we will draft a step by step guide explaining how to remove or limit the negative online reputation impact. 
DMCA (Copyright infringement) takedown drafting service
We'll trace host, collect the evidence and draft the takedown for you to send, or for a fee we can send it on your behalf.